VA Cash-Out Refinance Mortgage Guidelines
In this blog, we will discuss and cover the VA refinance mortgage guidelines on VA cash-out, VA IRRRL, and VA rate and term. The team at FHA Lend Mortgage are experts in VA mortgage financing. FHA Lend Mortgage is a mortgage company licensed in multiple states with no lender overlays on VA loans. FHA Lend Mortgage Group are experts and specialize in VA purchases after bankruptcy but are also experts when it comes to cash-out refinances.
In this article (Skip to…)
VA Lenders With No Lenders on VA Mortgages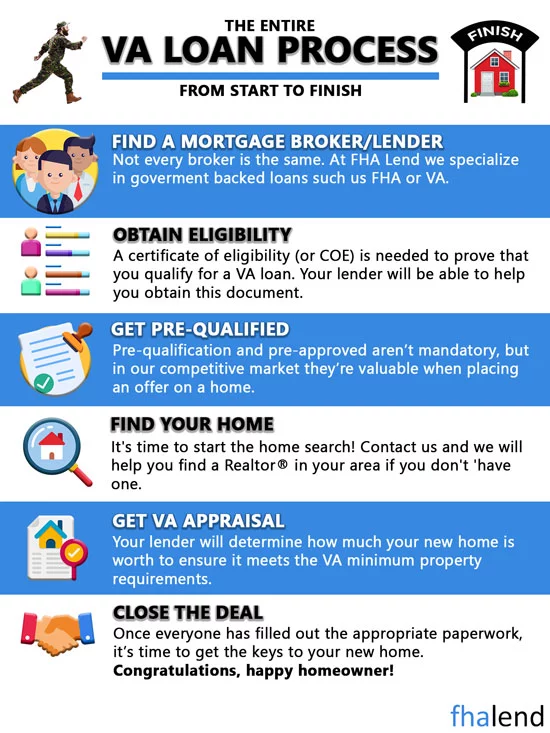 We are a national mortgage company without any LENDER OVERLAYS on our VA loan products. By this point, the majority of our followers know about the new rule for VA cash-out refinance that has put in place on February 15th, 2019. If you would like more information on the rule change, or how to start your cash-out application please contact us at FHA Lend Mortgage at (262) 716-8151. We will also discuss and cover the VA cash-out rules for MULTI-FAMILY homes.
VA Cash-Out & Streamline Refinance on VA Loans
Many of our VA clients are ecstatic when they close on their new homes. We do our best to educate our clients by letting them know that they will soon have to refinance options available to them. If interest rates go down, they can utilize the IRRRL (VA INTEREST RATE REDUCTION LOAN) to lower their overall payment through the VA or utilize a cash-out refinance. The cash-out refinance option is often overlooked by many veterans. Many veterans utilize a cash-out refinance to use a portion of their home's equity to pay off consumer debt, and school debt, make home improvements, or take care of other needs.
New Rules On Cash-Out Mortgage Guidelines On VA Loans
The rules changed on February 15th, 2019. Now a veteran may cash out up to 100% of the value of their property. After the rule change, the 100% LTV (loan-to-value) must include all closing costs as well as the VA funding fee. For example; if your home is worth $200,000, the cash-out refinance loan amount may not exceed $200,000 in total.
Updated VA Refinance Mortgage Guidelines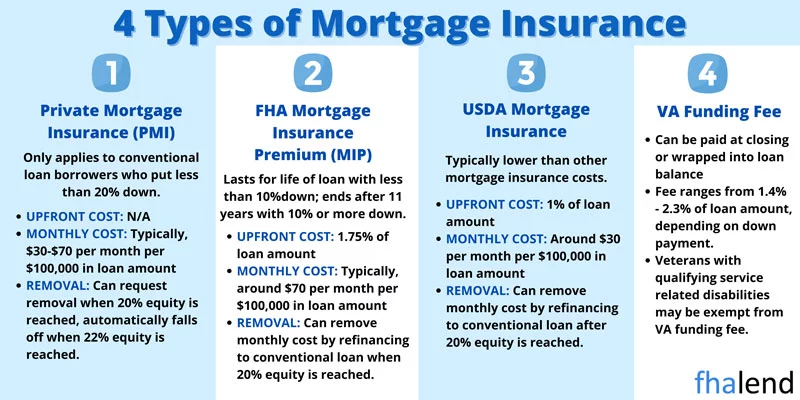 Before February 15th, 2019, a veteran was allowed to have the base loan amount of $200,000 and add the VA funding fee to that amount. Since this rule is still new, please reach out to Mike Gracz on 630-659-7644 to go over more specifics. A cash-out refinance through a VA loan is a great benefit for those who fought for our country. This is the only loan program we offer where you make cash out up to 100% of the value of your home!
How To Start The VA Cash-Out Refinance Mortgage Process
How to start a VA Cash-Out loan? To start your VA cash-out refinance, you must be on your VA mortgage loan for at least 210 days and have made six ON-TIME payments. This is a VA requirement before you may refinance the original loan. Assuming you meet the timeframe requirements, you then will gather the following documents:
Driver's License
Last 30 Days of Pay Stubs
Last Two Years Tax Returns
Last Two Years W2 or 1099s
Current Mortgage Statement
Homeowner's Insurance Policy
Certificate of Eligibility
How To Start Your VA Loan Application with FHA Lend Mortgage
Next, you will contact us. Apply at this link and we will assist you or connect you with one of his highly skilled loan officers licensed in your state. You will fill out an online application that allows the loan officer to get you pre-qualified to refinance. The refinance process is quite simple. After being pre-qualified, you will then sign a complete loan application, have an appraisal completed, and close on your new mortgage loan.
VA Refinance Mortgage Guidelines On Multi-Family Homes

VA refinance mortgage guidelines for multi-family homes. We receive calls every week asking about multi-family homes and VA mortgages. These guidelines are incredibly tough to research on your own because there is not much information available. The good news is, you may utilize your VA benefits to purchase a single-family home all the way up to the 4-unit property. Of course, you must live in one of the units as you may only use your VA benefits for a primary residence.
For more information, please see VA 2 to 4-UNIT HOME GUIDELINES blog. This article is aimed at cash-out refinance guidelines.
VA Refinance Mortgage Guidelines on Multi-Family Homes versus Single-Family Homes
When it comes to multi-unit properties, the VA guidelines for cash-out are the same as for single-family residences. Meaning you may not go above100% loan to value and your reserve requirement must be met. The same seasoning requirements of 210 days and 6 ON TIME payments apply.
Waiting Period To Do VA Cash-Out Mortgage
A common question being asked is; what are the cash is out time frame requirements if you purchase the home in cash. The same is true for a single-family home or a 2 – 4 unit property. The rule is, you MUST be on title for a least 180 days before you are eligible for a cash-out to refinance. Once you are seasoned on the title, you may then cash out the equity in your home. We understand the mortgage guidelines are incredibly confusing. That is why we asked you to call us, the experts for more information. Every mortgage is unique to a specific borrower. It is best to go over your exact situation with one of our loan officers. We will set up a one on one appointment to make sure you get the attention you deserve.