We can approve borrowers where other mortgage companies cannot
Is It
You're Looking For ?
mortgage company licensed in multiple states with no lender overlays on government and conventional loans.
We are here to make your dreams come true. Whether it's a mortgage for buying that dream home, getting out of debt with cash-out refinancing and lower monthly payments than ever before – we can help!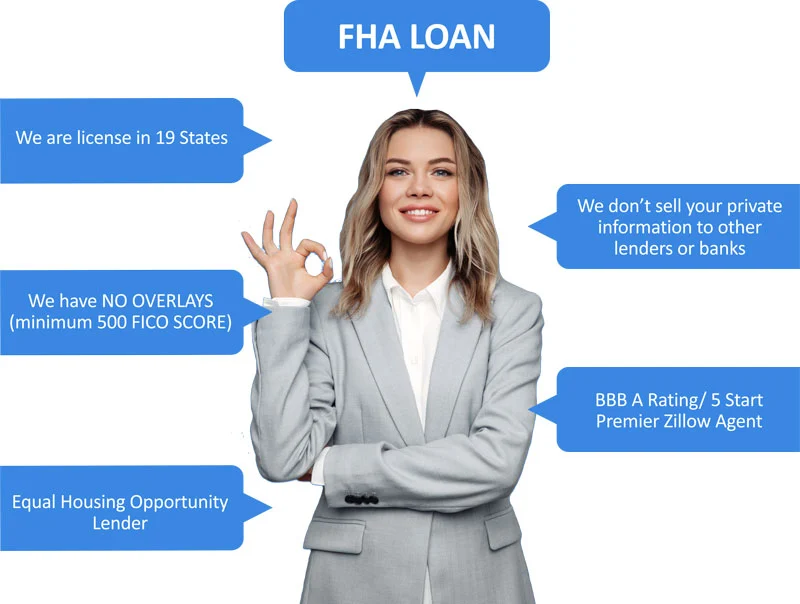 We are a Mortgage Brokers. Not a LEAD RESELLER!
We've seen it all. No matter what has happened in your life, we'll help you get a loan and make homeownership accessible for everyone! With 75% of our clients being unable to qualify at other mortgage companies, we are the only company they can turn to.
We have helped people go through bankruptcy, divorce, or with low credit scores at 500 FICO! Contact us today so that you don't miss out on this opportunity – it may be your last chance before homeownership becomes impossible
FHA Lend Mortgage's staff will work with each client personally in order to make sure he/she gets approved because there is no one-size-fits-all approach when dealing with qualifying issues related not just financially but also emotionally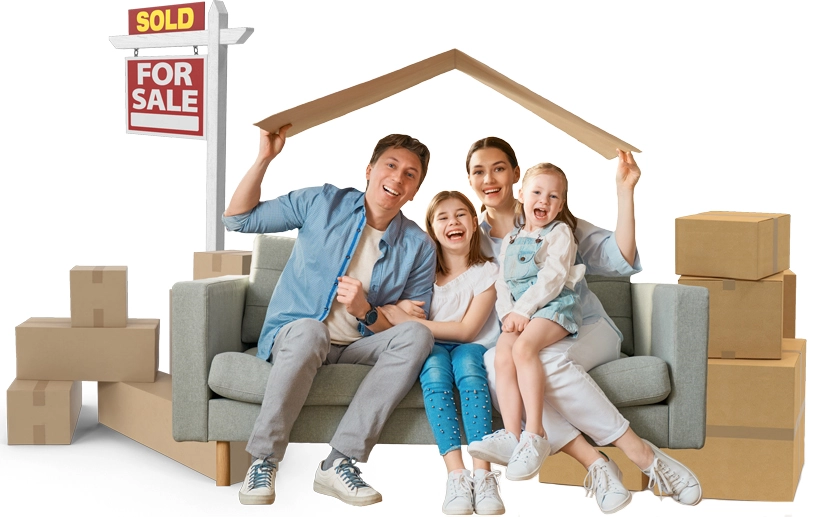 Is It
You're Looking For ?
Our bread and butter are FHA Loans and secondary VA Loans, USDA and NON-AM loans. We do commercial, doctor and land loan as well. The team at FHA Lend has experienced exponential growth since 2012 due to its no lender overlay business model on government and conventional loans.
We have a national reputation for doing the toughest of mortgages with manual underwriting, which means we offer traditional GOV/conventional financing but also dozens of non-QM & alternative financings! If there's any loan program available today - you can count on us being able to help qualified buyers who need an affordable home purchase regardless of its single-family homes or condos; VA Loans, or conforming loans. We can do any type of mortgage. From FHA insured to Fannie Mae and Freddie Mac. We help our customers with
SEE OUR LATEST NEWS FROM OUR Mortgage Senior Contributors
We at FHA Lend Mortgage understand that many people want to simplify their mortgage process and we'd like for them all to be in the same place. That's why our team has come together, with the objective of making it as simple as possible from beginning to end! I'd want to take the time out to thank everyone who made a contribution, no matter how big or little, so far; but nothing could be accomplished without your help, especially since financial assistance allowed us to develop into what we now consider ourselves – The One Stop Shop for Mortgage & Real Estate Online Community.
Is It
You're Looking For ?