Financial Mortgage Calculators
Our tools were designed to make calculations of mortgages, property taxes and insurance easy. You will get the exact estimate for your home loan or deposit from one our many calculators that were recently launched by us! These new designs allow users not only to calculate variables like interest costs & fees but also third-party expenses such as escrow payments, mortgage insurance, escrow, property taxes, and other third-party fees and costs – all in a user-friendly way too.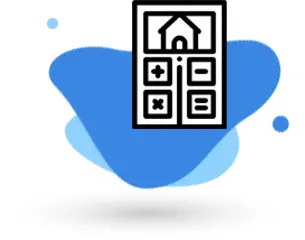 Mortgage Calculator
Use our Mortgage Calculators to calculate your monthly mortgage payment and the amount of house you can afford.  Users of our calculators can enter different numbers, down payments, interest rates, property taxes, insurance, and other costs and see the exact amount of your monthly housing payment.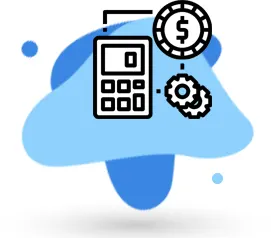 You can now figure out your mortgage savings by refinancing using the calculator. Your loan officer can do this for you or you can calculate it for yourself since it is user-friendly. However, the calculator is so user friendly that you can do this calculation on your own. Use our Mortgage Calculator to calculate your new monthly mortgage payment after refinancing and the money your will be saving.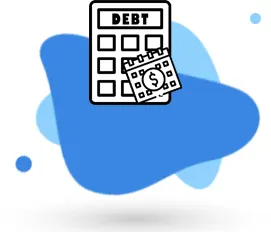 Consolidating debt is a big step to take. Consolidate all of your outstanding bills and pay them over a longer-term so your monthly payments are smaller. A plan is required to analyze whether or not debt consolidation is the best for your needs. What route is the best choice to make to pay your debts off early, at a low rate, and affordable monthly payment and get the debt paid in full.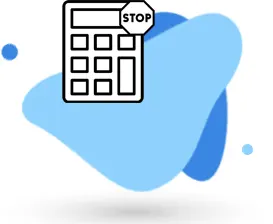 Use our FHA Loan Limits calculator in calculating how much you can borrow in your county based on HUD agency goverment guidelines on FHA loans.
These Mortgagee Letters provide the mortgage limits for Title II FHA-insured forward mortgages and the maximum claim amount for FHA-insured HECMs for Calendar Year (CY) 2021.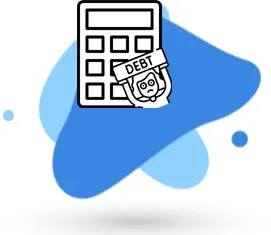 Debt-to-income, or DTI is derived by dividing the total monthly debt payments by your monthly gross income. The ratio is expressed as a percentage. Lenders use the debt to income ratio to determine how well you manage monthly debts — and if you can afford to repay any more new debts. The lower the debt to income ratio, the better it is.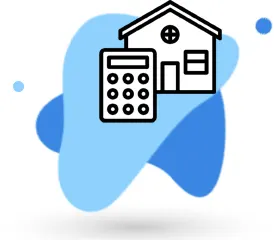 A home is most people's single largest purchase in their lifetime. Most homeowners have a 30-year fixed-rate mortgage loan. The monthly home mortgage is most people's single largest monthly payment. Figuring out how much you can afford is a key step in the homebuying process. The good news is that coming up with a smart budget is pretty straightforward and not too time-consuming.
See Our Latest Articles From Our Experts
Can't find what you are You're Looking For ?